Your Checklist For The 5 Best Camping Sites This Summer
What does Summer mean to you? For some, Summer is the time for ice-creams and fresh juices and for others, it is a time to hit the beach. But for most people, summer = travelling. A practice carried on since childhood, a summer without camping is almost incomplete.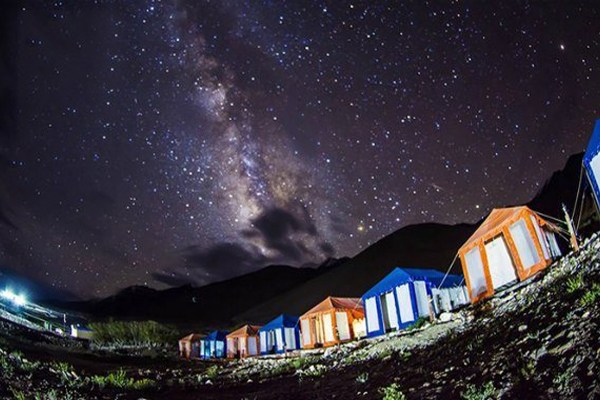 So here are 5 camping sites that you must add to your bucket list:
1. Rishikesh Valley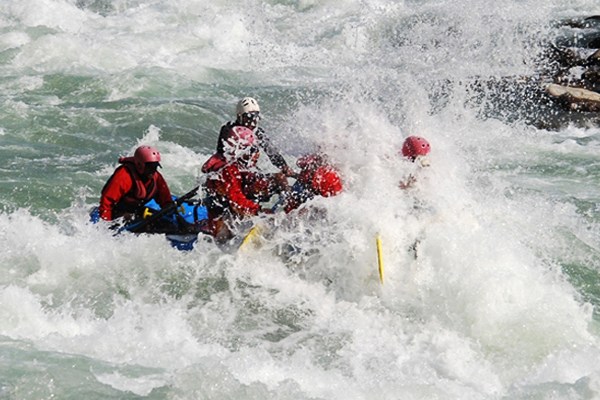 Sleeping beneath the stars, with the foothills of The Himalayas on one side and the banks of the Holy Ganges on the other is a definite bucket-list moment. Camping in this valley is an all-encompassing experience because you can either spend time at the camp in the midst of the serene hills or you can explore the various extreme sports activities. The best part of this camping trip will be that you can completely cut yourself off from any form of technology because there is no electricity here. From the best white water rafting adventures to the dining on steamy wholesome food under the stars, a Rishikesh Valley Camping is a sure shot winner.
2. Jaisalmer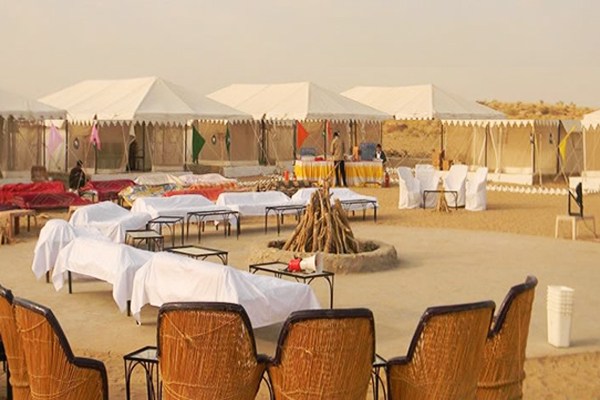 Nicknamed as "the Golden City", Jaisalmer is a natural wonder filled with shimmering sand dunes and beautiful open skies. For a view that feels like its straight out of a Khaled Hosseini book, camping in this city is a must. This amazing desert in the heart of Rajasthan offers plenty of activities to its campers - Night Safaris through the dunes, camel rides, and sunset walks. The best thing to do here is to wake up in time, for an amazing sunrise over the desert which stretches as wide as the eyes can see. With hot food, folk dance and camp fires, a camping trip here will certainly not be a disappointment.
3. Neora Valley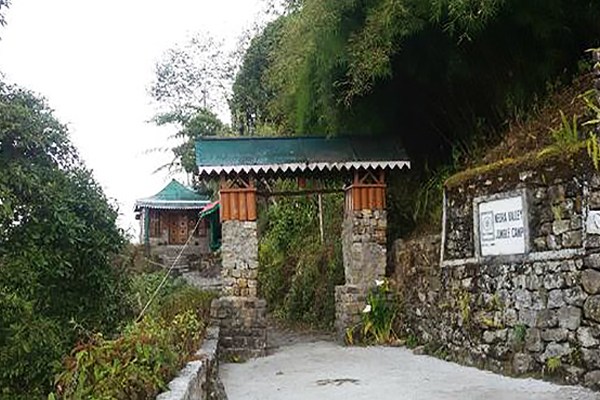 If being surrounded by mist, fog, and lush greenery is your idea of a perfect camping trip, then the humble valley of Neora in West Bengal is just your calling. With the camping site set at the height of 6000ft, it provides a breath-taking view of the stunning Kanchenjunga Peak. Being close to the Sundarbans, a trip down to the jungle for a safari will definitely prove to be worth your while. With beautiful Tibetan temples and architectural ruins nearby, this campsite is ideal for a culture rich experience. If waking up to birds chirping and fresh Darjeeling tea sounds tempting to you, then you will surely love Neora!
4. Kasol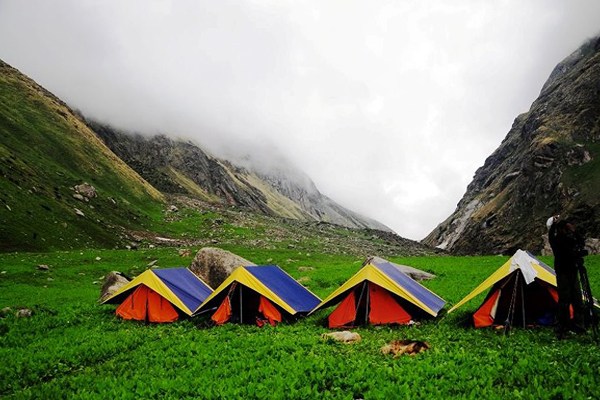 Alongside the cool gushing waters of the Parvati River, the camping village of Kasol lies nestled. With the village of Chalal and Malana valley, camping here gives you many opportunities to shop distinct cultural trinkets from the local markets. Get a taste of the delicious Israeli cuisine made by the indigenous Israeli locals residing here. For a complete trip, take a walk along the roads between Kasol and Malana to find a beautiful field of Cherry Blossom Orchards. With sights that are easily comparable to ones in Japan, your trip to Kasol will definitely want you to develop a photographic memory.
5. Ladakh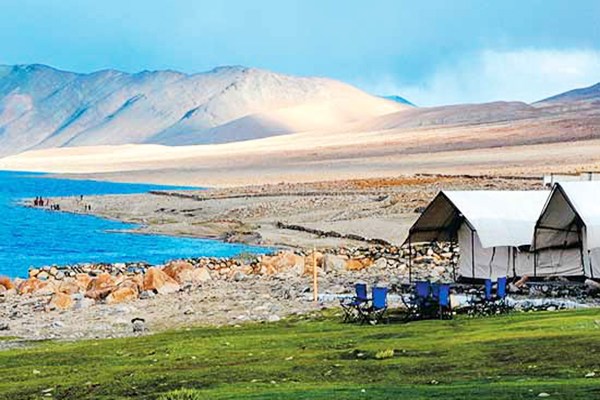 If you have ever wanted to be in a place and experience two extreme weather conditions, then Ladakh is the perfect fit for you. With pristine lakes on one side and white sandy deserts on the other, this place gives you the best of both worlds. With different camp sites like Mystic Sangla Valley, Tsomoriri Lake, and West Ladakh Camp, you can pick and choose the best that suits your itinerary. With picturesque sights of flocks of migratory birds, the beautiful valleys over the desert, and some thrilling-seeking sports like rock climbing, camping in Ladakh is bound to be an amazing experience.
The best trips don't happen overnight. Planning for them is a time-consuming process and no one has the luxury of time in today's world. But for a well-planned camping trip, time is of the essence. This is why opting for Camping Tour Operators would be the best plan of action. This way you ensure you have everything taken care of and enjoy an unforgettable experience.