The Best Drive Down Destinations Near Chennai
Weekend getaways are a must-do once every few weeks especially with the rising work pressures and hectic lifestyles. Whether you are a seasoned Chennaite or a newbie to the city, the help you require in deciding on the place to visit is always readily taken.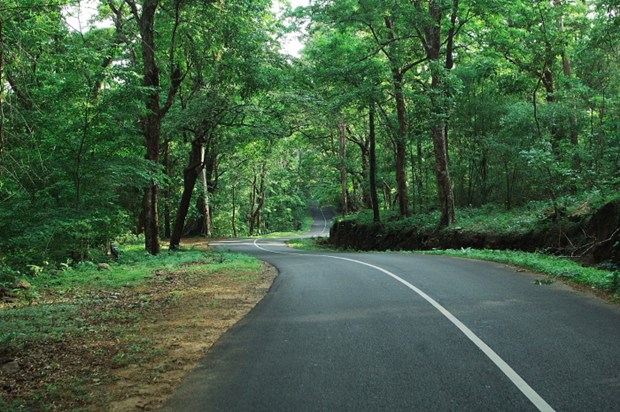 So here are 5 places close to Chennai that make an amazing weekend trip:
1. Mahabalipuram: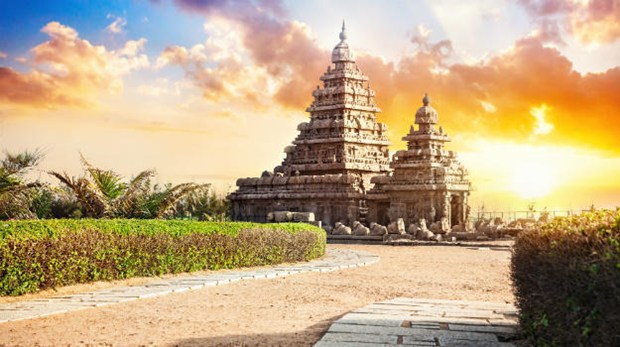 A place that is home to beautiful crashing waves and some architectural wonders, Mahabalipuram (Mahabs) is a go-to weekend getaway for most Chennaites. Being just 70 km from Chennai city, it's the perfect place for an impromptu trip. Some must-dos include seeing the intricate designs in the ancient Pallavan Shore temple, click selfies with the gravity-defying Krishna's Butterball sight and most of all just chill out on the sandy beaches of this beautiful place.
2. Pulicat: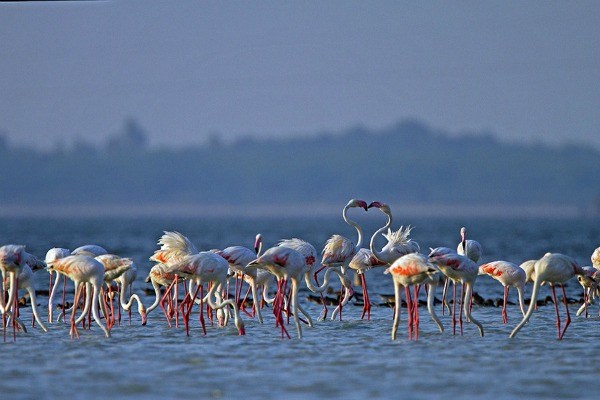 If just a day or two of unwinding near the sea is what you are looking for, then Pulicat Lake should be your place of choice. Just 60km from Chennai, it is a serene lagoon undisturbed by industrialisation. For a complete trip, head to the bird sanctuary, following which you can experience a quiet boat ride on the lake itself. The Dutch-inspired architecture and seafood, overall ensure a truly relaxing trip.
3. Yelagiri: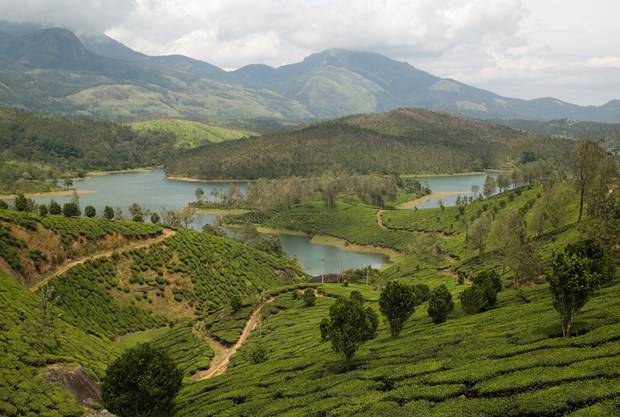 If sipping a steaming cup of tea with a view of lush greenery is your idea of 'amazing' then these hills are definitely the place to be for you. Being 270kms from Chennai, this place is the perfect option for a long drive trip especially since the climate near here is quite favourable. Must visits include the picturesque Swamimalai hills, beautiful and peaceful nature park, and the historic Jalagandeeswarar Temple.
4. Pondicherry: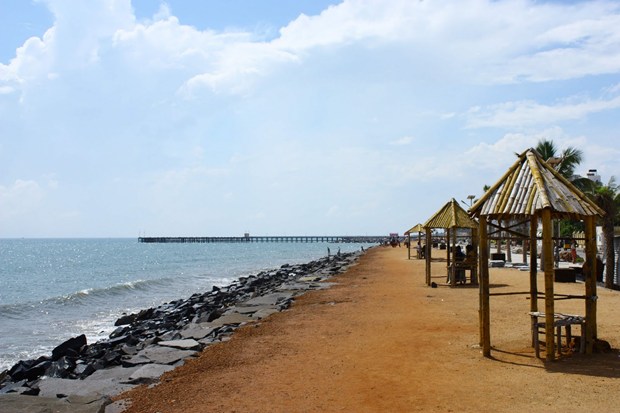 A favourite when it comes to weekend getaways, Pondicherry is a place most Chennaites frequent to. It stands at 170km from Chennai and is the best place for you to wind down while still seeing a lot of interesting sights. A picnic on the promenade, a walk down the serenity beach, and a visit to the architecturally perfect Sacred Heart Church are some of the best ways to spend your day in the lovely place. A final visit to the Aurobindo Ashram and your trip here is definitely complete.
5. Tranquebar: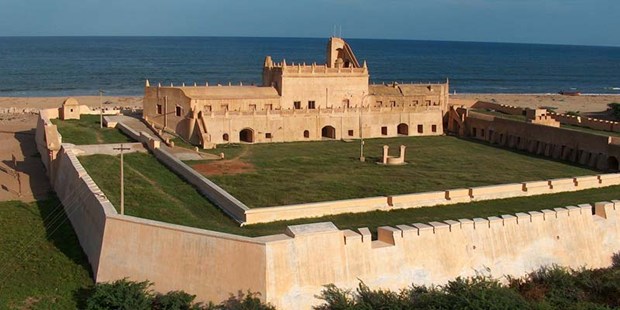 If you are a lover of long drives then Tranquebar is definitely right up your street since it is at 270km from Chennai. This previously Danish colony is the ideal choice to visit if you are a lover of all things history. Fort Dansborg, The Old Danish cemetery, The New Jerusalem Church, and The Zieganbalg museum complex are just some of the sights to see filled with antiquity and splendid designs.
Driving down by yourself or with your loved ones to any of these places is definitely a bucket list moment. Renting a self-drive car and getting to experience a new car every time you go will only add to the fun. So if you or someone you know is looking to rent out a self-driven vehicle, you can find the best options, here.