Camp Under The Stars At These Stunning Destinations!
Holidays are our way of escaping from the monotony of our daily routines. Take this to the next level by choosing camping trips where you become one with nature. Totally cut off from the busy urban life, camping trips allow you to sleep watching the endless starry night sky. India is blessed with some beautiful places where you can soak up the nature while holidaying.
Here are 5 camping destinations you should add to your holiday list:
Rishikesh, Uttrakhand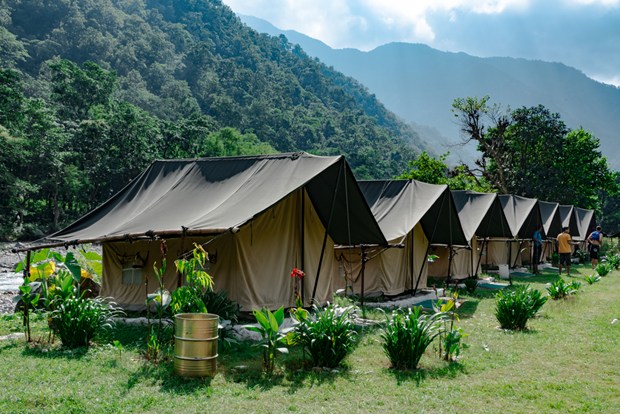 This popular camping location lies at the foothills of Himalayas and offers many camping grounds with breathtaking views. For adventure lovers, this place also offers activities such as rafting, kayaking, rock climbing, trekking, etc. Most of the camping sites here offer basic canvas tents with camp fire at night, meals and snacks.
Kasol, Himachal Pradesh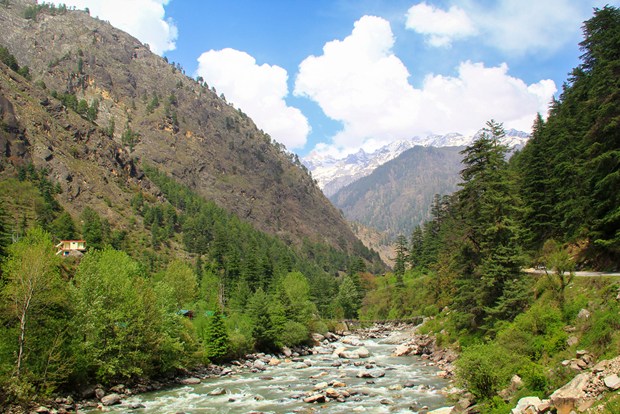 Kasol, located in the Kullu district is a beautiful village with scenic landscapes, rivers and alpine trees. While in Kasol, you can also trek up the Malana valley to really take in the beauty of the region. The camping tents offered here are usually basic with a guide to take you on your treks.
Jaisalmer, Rajasthan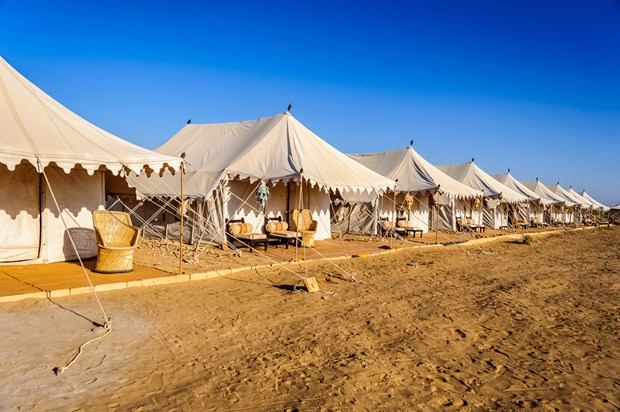 The golden sands of the deserts of Jaisalmer makes camping here a unique experience. From the luxury glamping experience at the Serai to basic desert camps, this place has a lot to offer. While in Jaisalmer, don't miss the spectacular sunsets here. For a more rustic experience, take a camel safari to the heart of the dessert and camp by the open sands. There are various tour operators who offer packages for this. However, choose a good one for an experience worth cherishing.
Spiti Valley, Himachal Pradesh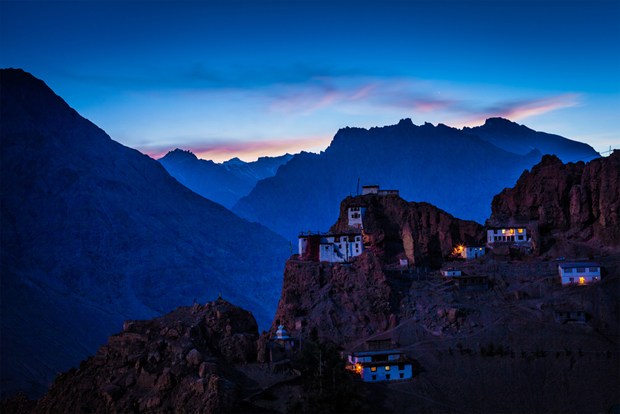 Be at the heart of nature at this beautiful valley filled with options for a mind blowing camping experience. Camping by the banks of Chandra Taal, a crescent shaped lake in this valley, situated at an altitude of 4,300 meters, offers picturesque views of the glacier and peaks of Mulkila.
Ladakh, Jammu and Kashmir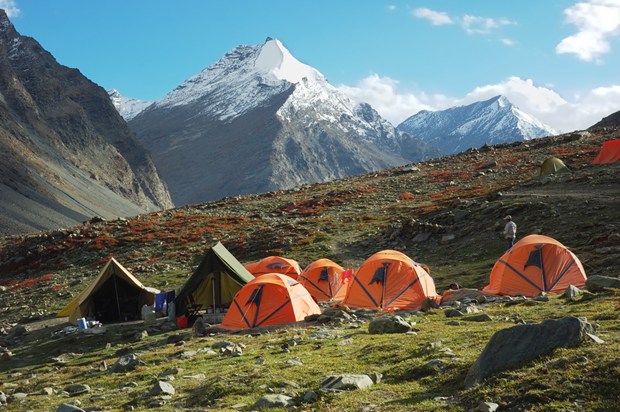 Offering a once in a lifetime camping experience, this beautiful region has much to offer to a camper. You can choose from camping by the Mystic Sangla Valley or the spectacular Tsomoriri Lake, while watching gorgeous sunsets, soaking up the natural beauty of the landscapes. People from all over the world come here to experience adventure and nature.
A lot of these destinations are popular as camping spots with various holiday planners offering basic to luxurious camps for your stay. If you are a nature lover and want to experience this out of the box holiday filled with adventure, reach out to a reliable camping tour organiser and plan your next holiday to one of these destinations.